Making plans for the new year? Looking for a nature retreat mixed with culture and excitement or are you looking for a place to spend your family vacation with your loved ones? Whatever it is that you are looking for, Sri Lanka needs to be on top of your list.
Why Sri Lanka? Because this is where you will find the best spots for some surfing, diving, hikes, nature retreats, bird watching and wildlife. The island will be a cozy getaway for your family. This article suggests some of the nice destinations for the enthusiastic tourists.
Places to visit in Jaffna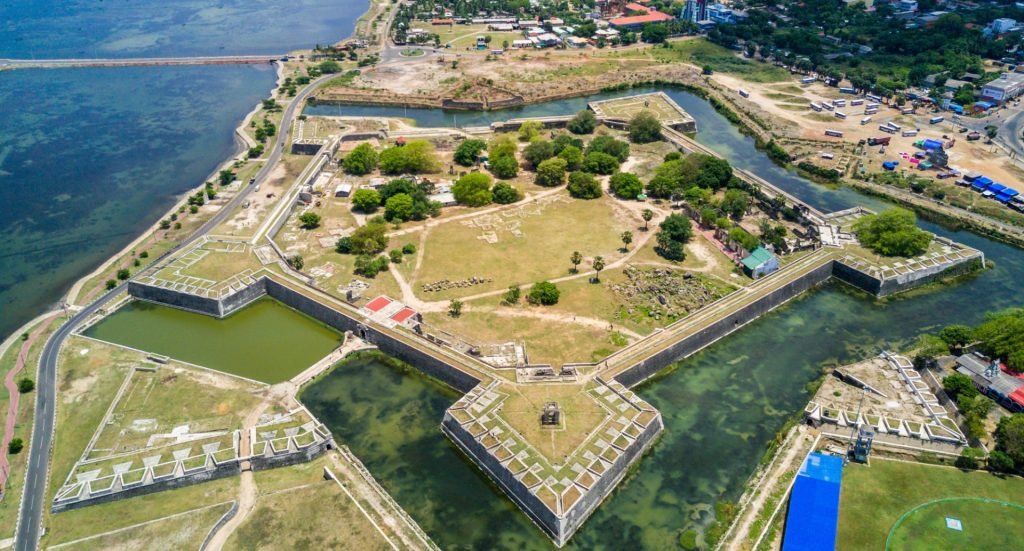 Go to Casuarina Beach which is filled with white sand. The blue clean water might be just what is needed for relaxation. People also visit Elephant Pass, the bottleneck gateway to Jaffna peninsula. In earlier days it had a strategic importance for LTTE in Sri Lankan civil war. Don't expect elephants despite its name. Nallur Kovil is the most famous tourist attraction in Jaffna. It is a historically and culturally valuable place. For Hindu devotees it can be said to be the most sacred place in Sri Lanka. Nallur is also the historical capital of the ancient Jaffna Kingdom. It was established in the 13th century. The kovil has Dravidian architecture. The inner yard has shrines for Lord Ganesh, Lord Vairavar, Sun, and Sandana Gopala. The main or presiding deity is Lord Murugan. It is exquisite and adorned in bold colors of Hindu culture. There is also Jaffna Fort, an old fort built during Portuguese times in the 17th century AD. Later renovated by the Dutch. Visit either in the morning or evening. Unless you have a proper guide, the visit might appear uninteresting. Nagadeepa Viharaya which is situated at Nagadeepa holds a lot of significance to Buddhists because it is where Lord Buddha's 2nd visit to Sri Lanka happened. There is a boat ride to arrive at the temple because Nagadeepa is on a separate island called Nainativu.
What to do in Kataragama
Tourists can start off by Katharagama Devalaya is situated in Sella Kataragama. The hindu temple is dedicated to Lord Kataragama. Then visit the closeby Kiri Vehera. When looked from far sometimes you will not notice the Vehera because it is as white as milk. It can get crowded because it is known as one of the sixteen Buddhist religious places to worship(solosmasthana). It is believed to be built in the 6th century BC. Dematamal Viharaya is not so popular but yet another important temple for Sri Lankan history. Then Tissamaharama might be another good place to visit. Tissa is the little town where Tissamaharama Raja Maha Vihara is located. It is a beautiful temple that is worshiped by many Sri Lankan Buddhists. Since the 3rd century it is said to be a highly revered monastery among Buddhists. Additionally, something many would not want to miss is Yala Safari because all the wildlife lovers must visit for a good 2-3 hours safari.
What to do in Nuwara Eliya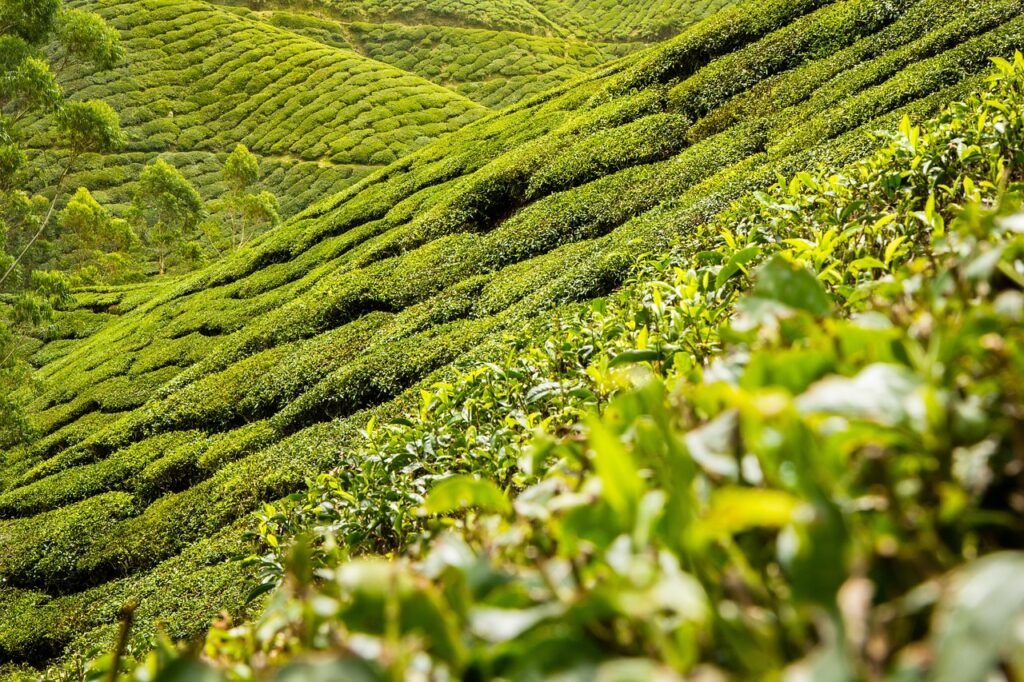 Start off by strolling around the lake with your friends or family or partner. Rent a duck boat or just another paddling boat and paddle for an hour or so in the lake. This is one of the most enjoyable ways to enjoy the lake. If you are coming with your family, the children will enjoy horseback riding and adults also can try this. If you want to work out and still enjoy the scenery around you, we suggest going cycling. Enjoy some quality Ceylon Tea from Mlesna Tea Castle or The Grand Hotel or Pedro Tea Center. Visit a strawberry farm. Then also visit Seetha Amman Temple which is popular among both Hindus, other locals and tourists. It is believed the kovil is built on where Seetha was last kept captive and it is also special how the place is dedicated to Seetha. People also visit the Holy Trinity Church is an Anglican church built during the mid- 19th century, consecrated in 1852. If you like Horton Plains, you will surely enjoy Moon Plains too. The place itself is beautiful. It has many views to offer, and the hike will be very enjoyable.
What to do in Galle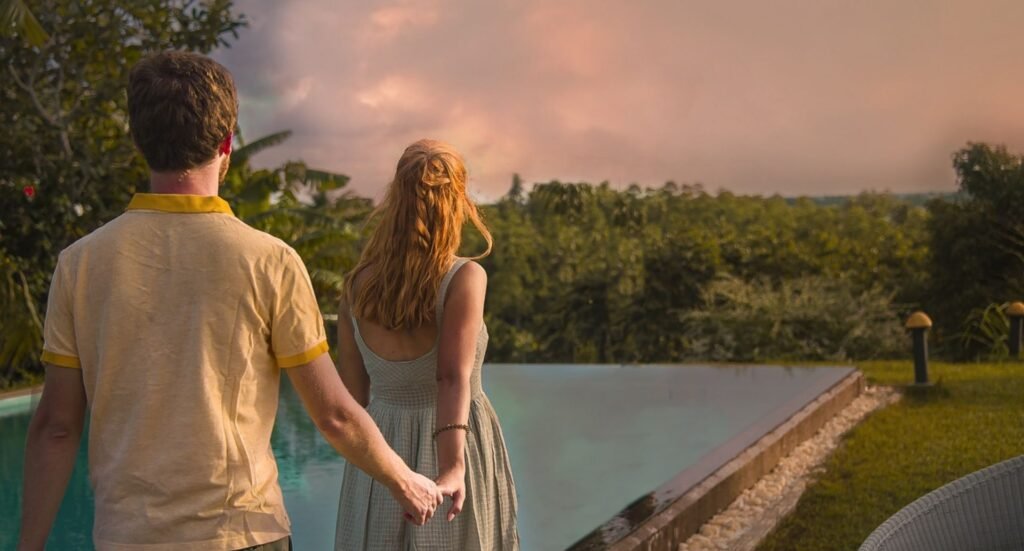 Galle Fort is the best place to go for a walk in and around the Galle Fort in the evening. There are beautiful inns, shops, and pubs. Then visit Martin Wickramasinghe Museum which is a folk museum and also his old house. Visit the Sea Turtle Farm if interested. Another exciting thing tourists can do is going to beach parties. Everyone loves beaches and Unawatuna Beach is one of the best places for families to visit with their loved ones. It is filled with golden sand, beautiful coral watching, and diving. Then Hikkaduwa beach is for the swimming and scuba diving enthusiasts.
What to do in Kandy
There are several things to do in Kandy. Go on a hike in the Hanthana mountain range with your friends or go for a morning stroll to experience the lives of the people. Then the evenings can be used to explore the streets, because in Kandy even today many shops are closed by 5 or 6 in the evening. Only a few restaurants and shops are open till late at night. When visiting during the season of 'Kandy Esala Perahera' there will be a huge change in atmosphere. Streets will begin to get filled from late afternoon to watch the perahera. Visit Maligawa(Temple of the Tooth Relic) for Thevava and observe the ancient temple. To experience some mountainous wilderness visit Udawatta Kele Sanctuary and Dunumadalawa which is suitable for nature walks