1. Gangaramaya Buddhist Temple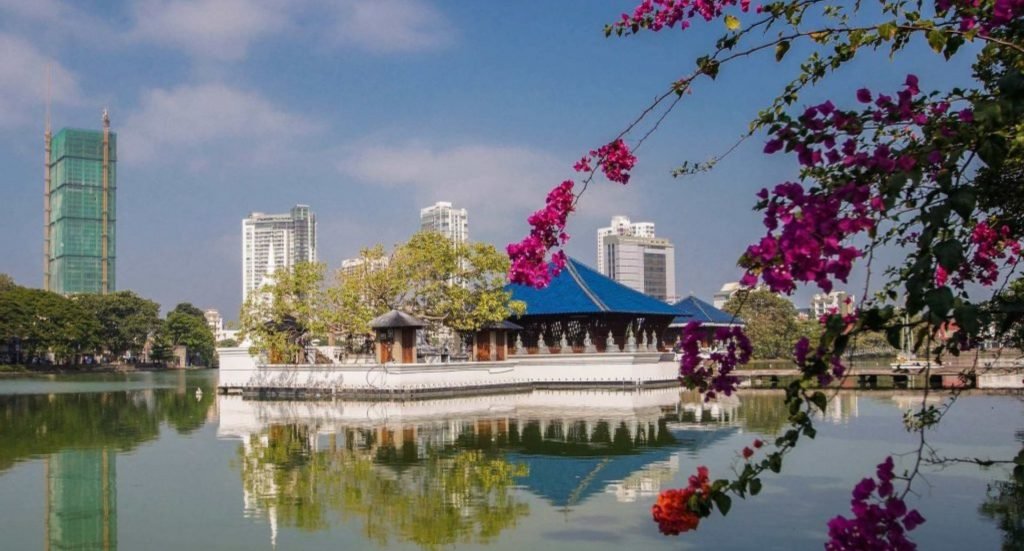 Gangaramaya temple is the most popular & beautiful Buddhist temple in Colombo and, thus the most touristy.It was completed in the late 19th century and located on the Beira Lake. Tourists have to pay around 300 rupees to enter. Visiting Gangaramaya temple is one of the best things to do in Colombo
2. Golf at the Royal Colombo Golf Club
One of the lavish activities to do in Colombo is golfing at the Royal Colombo Golf Club which stands as a site of colonial heritage in Sri Lanka. This is located in Model Farm Road, Colombo . The club house open from 6AM-11PM and the admin office from 8AM-5PM. This is an enjoyable place to unwind your mental stress and breed new friendships.
3. Walking around the Viharamahadevi Park
Viharamahadevi is the largest and the oldest park in Colombo with a golden Buddha statue, several water fountains, a mini zoo, BAC Jet Provost and a kids' playground. It is located next to national museum Colombo 07 .The park open from 6AM-8PM. Furthermore there are Muscovy ducks swim in the artificial lake and walk on the grass beside it and it's better to come in the afternoon, when the heat goes down.
4. Aluthkade Street Foods
Aluthkade is Colombo's culinary destination, especially after midnight. This busy street, amidst the residential neighborhood of Pettah. This is where locals come to satisfy their food cravings. Open even way past midnight. We can find an array of food stalls, hawkers and restaurants serving rice and curries, local short-eats (appetizers), BBQ, Burgers ,submarines, pasta and a range of fruit juices and local smoothies at reasonable prices.
5. Thrilling Rides At Leisure World Water Park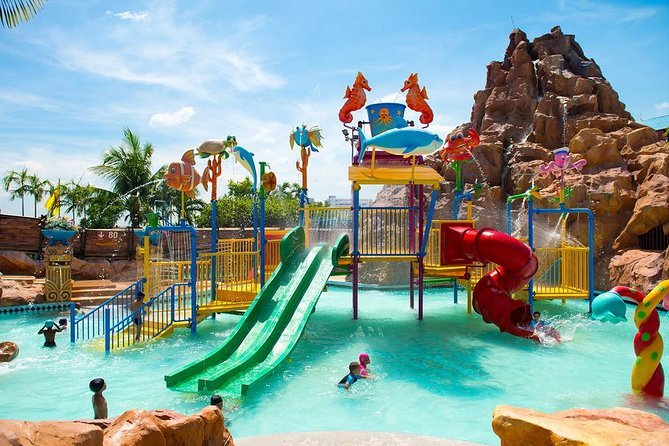 Visiting this water park is one of the best activities to do in Colombo. This park has tons of water slides and amusement activities. The water rides here include aqua Trail, Boomerang Slide, Kiddies pool, Multi-lane , wave pool, Thunder Cruise and etc. All these water rides are absolutely safe rides. This park is open from 9AM-5PM. Visiting leisure world water park is a best thing to do in Colombo.
6. Mount Lavinia Beach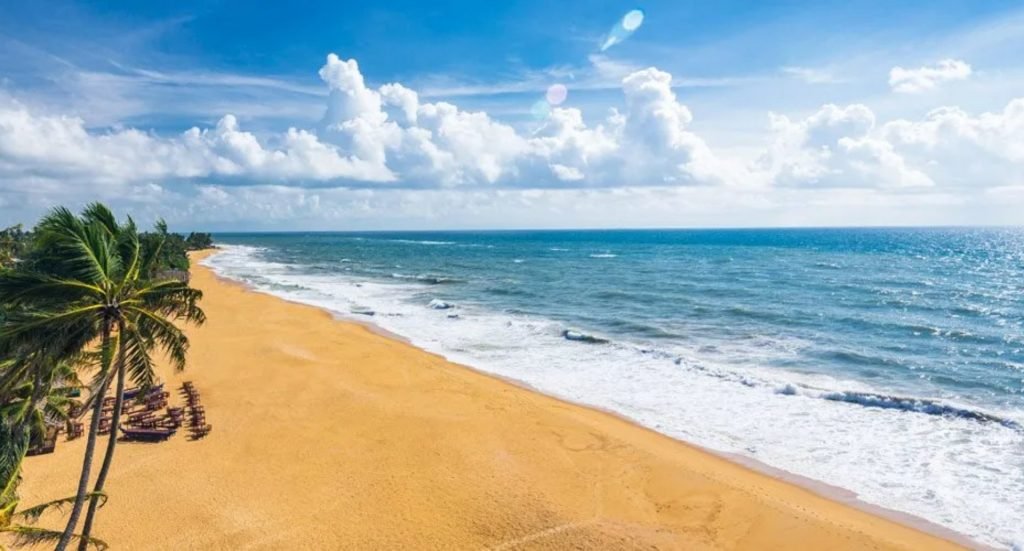 Mount Lavinia beach is 30-40 minutes far from Colombo. This beach strip has a lot to offer for the locals as well as the tourists visiting Colombo, Along the beach there are many nice restaurants, pubs as well as relaxing areas. The beach is also known for the many vendors selling sort of things like manioc chips and sour mangoes. And also you can visit Mount Lavinia hotel located near the mount Lavinia beach which offers luxurious accommodation in breathtakingly beautiful setting. Visiting this golden beach, filled with seafood restaurants is an interesting thing to do in Colombo, Sri Lanka.
7. Explore Dehiwala Zoological Garden
Dehiwala zoological garden is located just a snappy drive away from the main city. Which is Quarry road, Dehiwala Mount Lavinia, Colombo-10350. The zoo is open from 8.30AM-6PM and it charges Rs.500 per local person. It is established in 1936 which offers complete entertainment package for kids amidst exotic wildlife and a delightful retreat for naturalists. Dehiwala zoo is a home to various birds, mammals, reptiles, fish and amphibians, in total it is around 3,000 animals & 310 species.
8. Take a Ayurvedic Spa
Colombo being one of the capital cities in Sri Lanka is also home to many popular Ayurvedic spas and centers. Visiting an ayurvedic spa must be in your list if you visit Colombo. These spas carry all sorts of treatments and practices like Hatha Yoga, Kudalini ,Tai chi, etc for reasonable prices. These treatments reenergize and relax our body. The most famous spa centers in Colombo are Om Shambhala, Siddhalepa Ayurveda hospital and Prana lounge holistic health & yoga center.
9. Visit National Museum
Visit to the national museum has to be in your bucket list if you visit Colombo, Sri Lanka. It is located in Albert Crescent, Colombo and open from 9AM-5PM. It charges only Rs.40 per local person. The museum is full of galleries that reserve relics, busts and artefact, swords, palettes and other miscellanies belonging to the colonial era. At last you can enjoy your favourite cup of drink in the cool and relaxing ambiance of the museum cafeteria.
10. Geffrey Bawa's House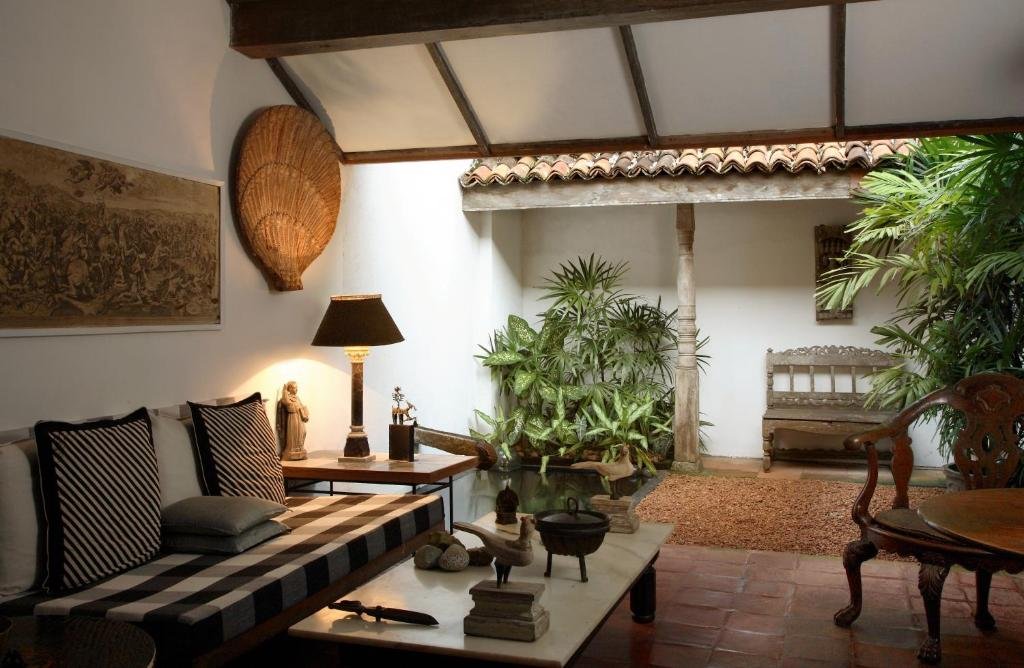 Geffrey Bawa's house is located in Number 11, 33rd lane Colombo 03. The Geoffrey Bawa's residence is considered a special architectural marvel which also house art and artifacts from the collection of the Late Archt. Geffrey Bawa is the most famous architect in Sri Lanka and his works as well. You can only visit this place during certain times of the day and only by appointment,(can check their websites).Keep in mind, photography inside is prohibited. This is an amazing place to visit in Colombo, Sri Lanka.